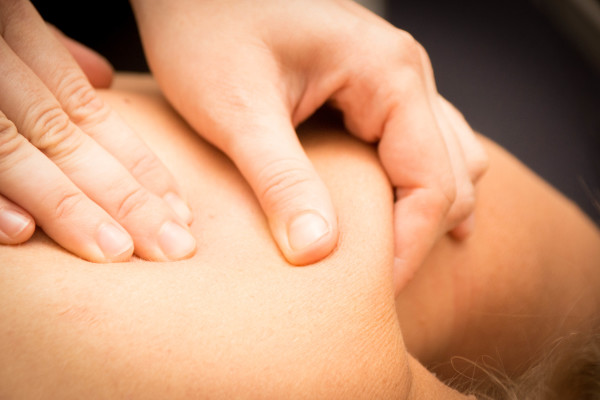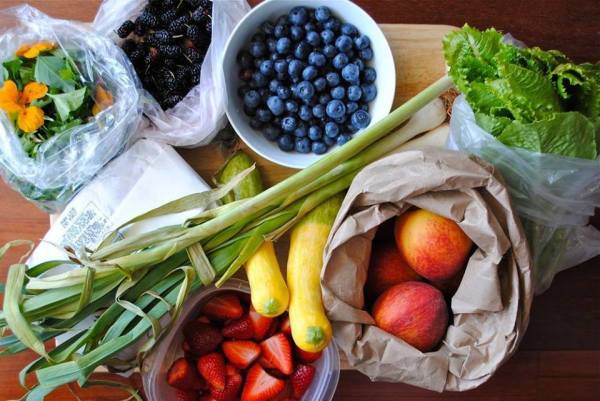 Remedial Massage
Nutrition and Dietetics
A Dietitian & Nutritionist will provide you with the knowledge and skills to improve your overall health as naturally as possible with evidence based practice. Our Dietitian will assist you in managing your health concerns or medical conditions with wholesome foods and nutrition while setting you up with good health habits for life.

Reasons for seeing a Dietitian range from person to person, however, here are some examples of why you may see an Accredited Practicing Dietitian:

You wish to gain more energy or think clearer.

You're in a bad relationship with food.
You're iron deficient.
You are newly diagnosed with a medical condition.
You're in pain.
You have high blood sugar, cholesterol, blood pressure, etc.
You're healthy.
You're pregnant, lactating or would like to achieve either state.

Remedial massage therapy is a natural health treatment aimed to release tension from your body.  If you have aching muscles then remedial massage can have an enormously positive effect on your body systems.  No matter how active your lifestyle or the type of work you do each day remedial massage can help your muscles to feel soft and renewed.  Remedial massage can be incorporated into your monthly health plan and can assist in recovery time after a gym workout. 

Common ailments such as:

Muscle tightness and pain, Arthritis, Frozen Shoulder, Tennis elbow, Whiplash, Neck and back pain, Scoliosis, Headaches, Sports injuries, General aches and pains, Restricted ranges of motion and Stress management can all be assisted with Remedial Massage Therapy.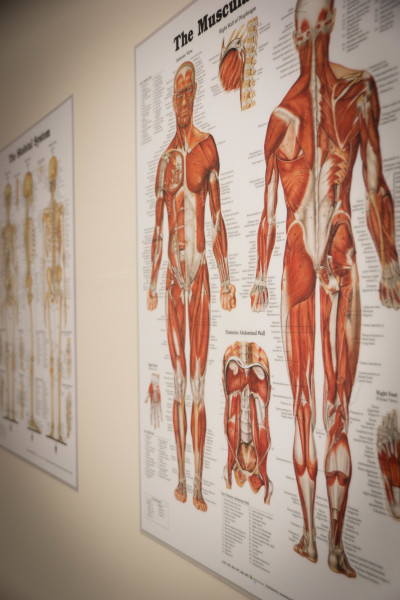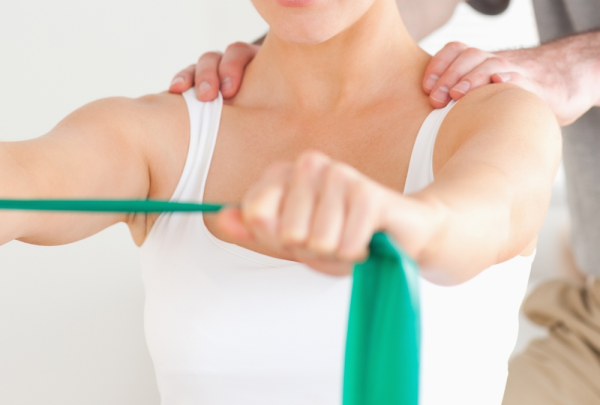 Musculoskeletal / Myotherapy
A treatment involves an extensive physical evaluation and testing with an integrated approach to the treatment of muscles, bones, joints, tendons and nerves.  Muscle activation techniques, stretching, nerve decompression, neural stretching, alignment of bony displacements and functional applications are just some of the approaches used during your treatment for pain relief.

Massage techniques focusing on postural re-balancing and soft tissue techniques are the underpinning practice to alleviate stressed, injured or overused muscles, joints and tendons.

In some cases, cupping, dry needling and exercise prescription may be provided to do at home to help the healing process and maintain the effects of treatment.

Complex medical conditions often co-exist therefore having a skilled therapist is key to your individual health and wellness.
Osteoarthritis
Rheumatoid Arthritis
EDS (Ehlers Danlos Syndrome)
Scheuermann's Disease

Scoliosis
CRPS (Complex Regional Pain Syndrome)

Compartment Syndrome
Widespread Pain Syndromes
Fibromyalgia

Stress Management
Acute and chronic injury
World Health Organisation (WHO) claim that Musculoskeletal conditions account for the greatest proportion of lost productivity in the workplace.
Exercise Physiology

Exercise physiology is "the identification of physiological mechanisms underlying physical activity, the comprehensive delivery of treatment is concerned with the analysis, improvement, and maintenance of health and fitness. Exercise Physiologists also focus on rehabilitation of heart disease and other chronic diseases and/or disabilities.

EPs can provide professional guidance and counsel for athletes and others interested in athletics, sports training, and human adaptability to acute and chronic exercise.

Our EPs can provide specific exercise programs that can assist with:
Stability

Strength
Flexibility

Agility
Stamina
Postural Correction
Injury Rehabilitation 

Ask us about - Individual consultations, Group sessions, Hydrotherapy.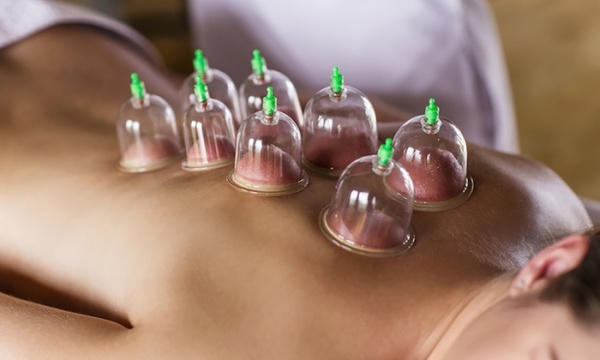 Cupping
The suction in the cups causes the skin and superficial muscle layer to be lightly drawn into the cup. Cupping is much like the inverse of massage - rather than applying pressure to muscles, it uses gentle pressure to pull them upward. For most patients, this is a particularly relaxing and relieving sensation. Once suctioned, the cups are generally left in place for about ten minutes while the patient relaxes. Gliding cupping is when these cups are gently moved along the muscle which has a lovely rolling effect while remaining suctioned. This has an enormously relaxing effect.